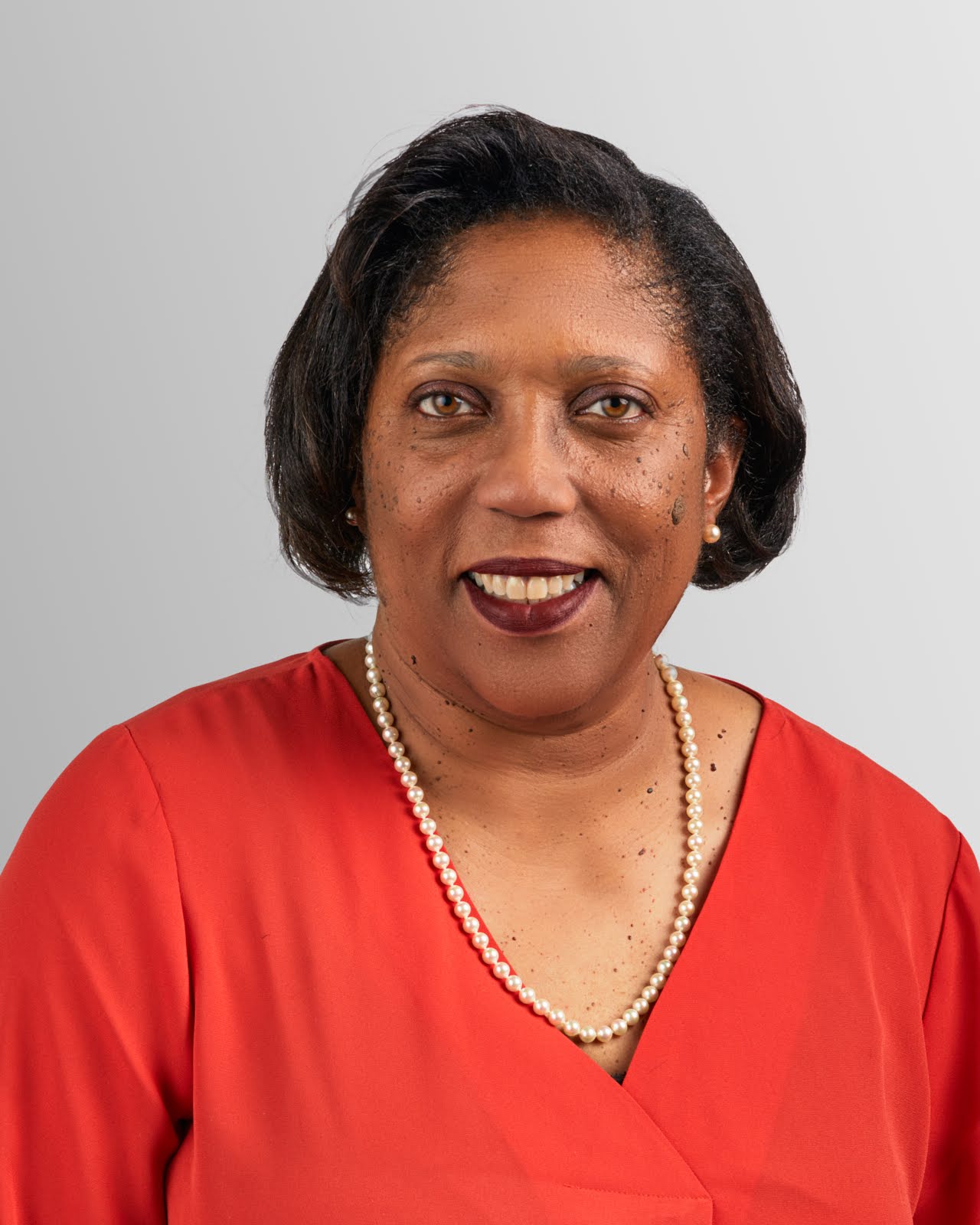 Shirley Wright Davis has more than 20 years in the hospitality industry, most recently with the Krystal brand, and has held roles in Learning and Development, Multi-Unit Operations and Loss Prevention. She is also an elder and choir member at Trinity Presbyterian Church of Decatur. She's looking forward to helping out at Emory Presbyterian while the church searches for a permanent admin.
---
To contact Shirley Wright Davis, Church Administrator
please use the form below.
Or call:
404-325-4551