Johnson Gouvea, Accompanist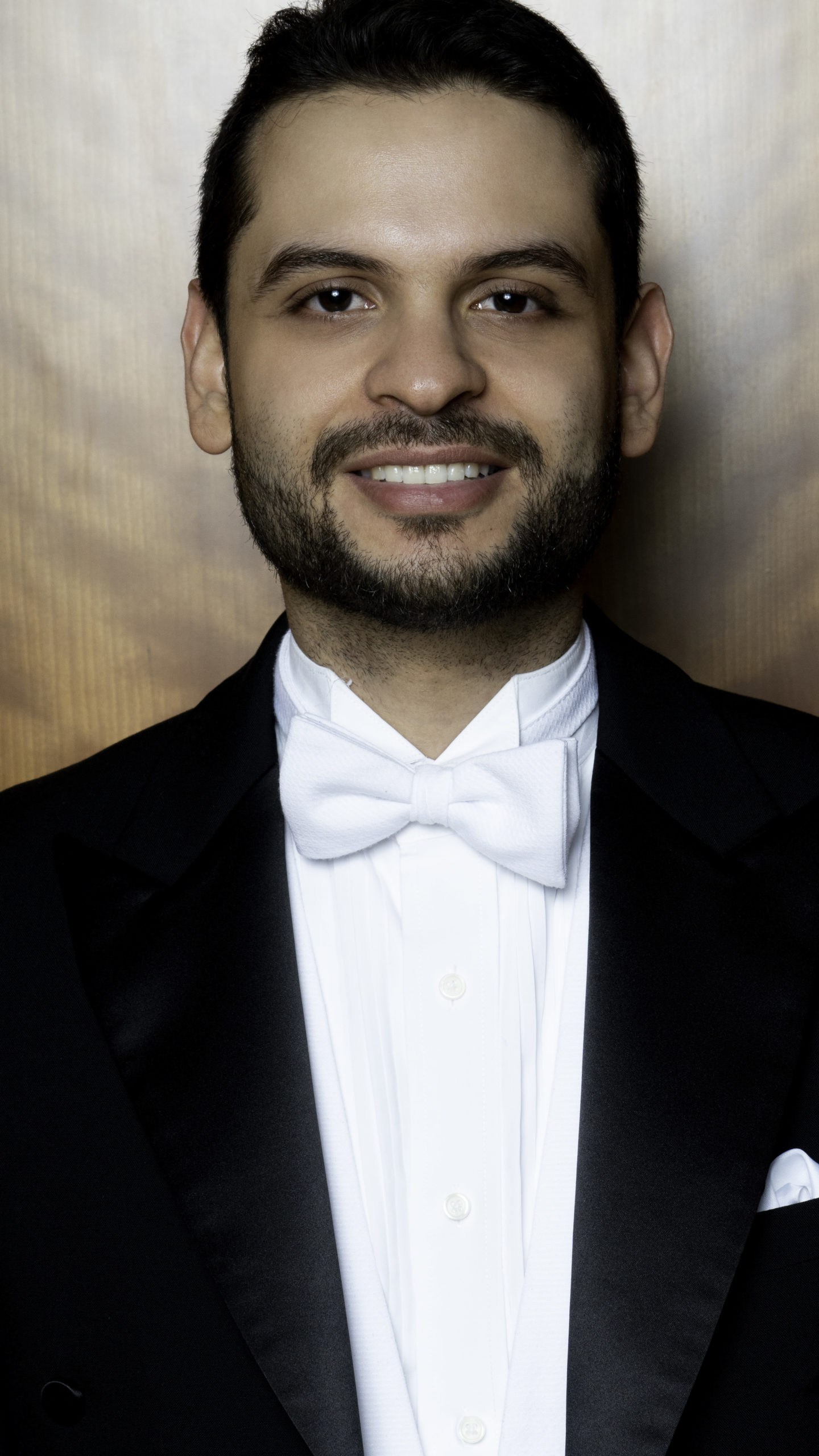 Johnson Gouvêa is a pianist from Belo Horizonte, Brazil. His original studies were at the Universidade do Estado de Minas Gerais in his hometown, where he participated in many music festivals, piano masterclasses, and national piano competitions, being distinguished with first prizes and grants, and for his interpretation of Brazilian Classical Music for piano. Afterwards, he moved to Atlanta to study under the guidance of Dr. Sergio Gallo at Georgia State University, where he earned a Master of Music in Piano Performance and is currently finishing the Piano Pedagogy degree.
Mr. Gouvêa has performed in masterclasses and festivals in Brazil, USA, and Europe, working with artists such as John Perry, Magdalena Baczewska, Dina Yofee, Sofia Gulyak and Charles Richard-Hamelin among many others. In 2017, he was awarded by the Chopin Society of Atlanta with The Elżbieta and Krzysztof Krawczyński Scholarship to participate in the Master Piano International Courses in Paris – France, and Valldemossa – Spain.  At Georgia State University, he was awarded with the Stegner Piano Scholarship, the Honors Recital Competition and the Brumby Concerto Competition, performing the Schumann Concerto Op. 54 with the GSU Symphony Orchestra at the Rialto Center for the Arts. In June 2019, Mr. Gouvea won the American Protégé Piano Competition and made his debut at the Weill Recital Hall in Carnegie Hall. In July 2019, Mr. Gouvêa was awarded with a full scholarship to participate in the Seattle Piano Institute at the University of Washington. 
His community support and outreach of the arts can be seen in his TV appearance in Brazil and his further work in teaching and performing for community music centers in the Atlanta Metro. On top of being an active performer, Mr. Gouvêa has also been an active minister of music working in churches as both a music director and accompanist for the past 10 years, and currently serves as accompanist at Emory Presbyterian Church and for the Atlanta Young Singers.
To contact Johnson Gouvea
please use the form below
Or call: (404) 325-4551