EPC Book Club

Emory Church has an active, enthusiastic book club which meets approximately every six weeks. Books read are chosen by participants and include both fiction and non-fiction, religious and secular. A delicious supper is also provided. All are welcome at book club whether or not you have read the book. For more information on the EPC Book Club, send Rose Watkins an email message ([email protected]).
Presbyterian Women Circles
The Presbyterian Women have two circles.
The Day Circle meets the second Tuesday of the month at 10:30 am at the church. They have a Bible study, then eat lunch ($4.00) and finish by 12:30.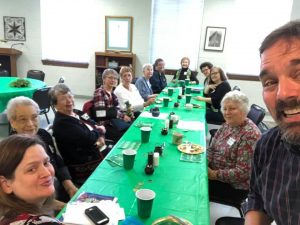 The Evening Circle meets around the second Thursday of the month at 7:00 pm at the homes of members. They welcome you to be together for about two hours to consider the lesson, discovering Biblical truth and enjoying friendship and dessert.
The Lunch Bunch and Birthday Bunch each meet for lunch about once a month. The Lunch Bunch (men are welcome too) usually meets on the fourth Tuesday of the month. They go to nice restaurants, sometimes travelling out of Atlanta. The Birthday Bunch goes out to lunch to celebrate those whose birthdays fall in the month. The date varies because it is chosen for the convenience of the honorees. Contact Ann Hughes, 404-325-1815, for details about these lunches.
Men's Prayer Breakfast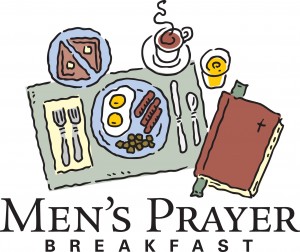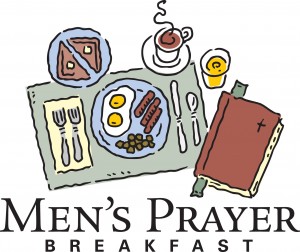 The men's breakfast group meets from 6:45-8:00 am on Tuesday mornings at the church for fellowship, prayer, coffee, and breakfast. Visitors are always welcome! Contact Tom Peterman, 404-248-9157, for details.
Centering Prayer Groups
Centering Prayer is an ancient spiritual practice in which we quiet ourselves in the presence of God and let go of what is going on within and around us. It is both simple and, at the same time, a great adventure – a journey of discovery leading to a place of ever-growing peace and rest in God. Through centering prayer, our way of seeing the world changes, and we may find our faith deepened, our capacity for compassion and hope greater.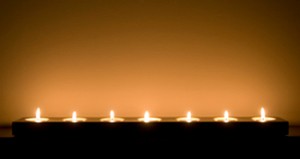 This is a growing area of interest for Emory. Currently, there is one Centering Prayer group that meets on Thursday evenings, from 8:00 to 9:00 p.m. in the Sanctuary, featuring time for centering prayer, lectio divina ("Divine reading"), and the sharing of experiences for mutual support. For more information, please contact the church office at [email protected].